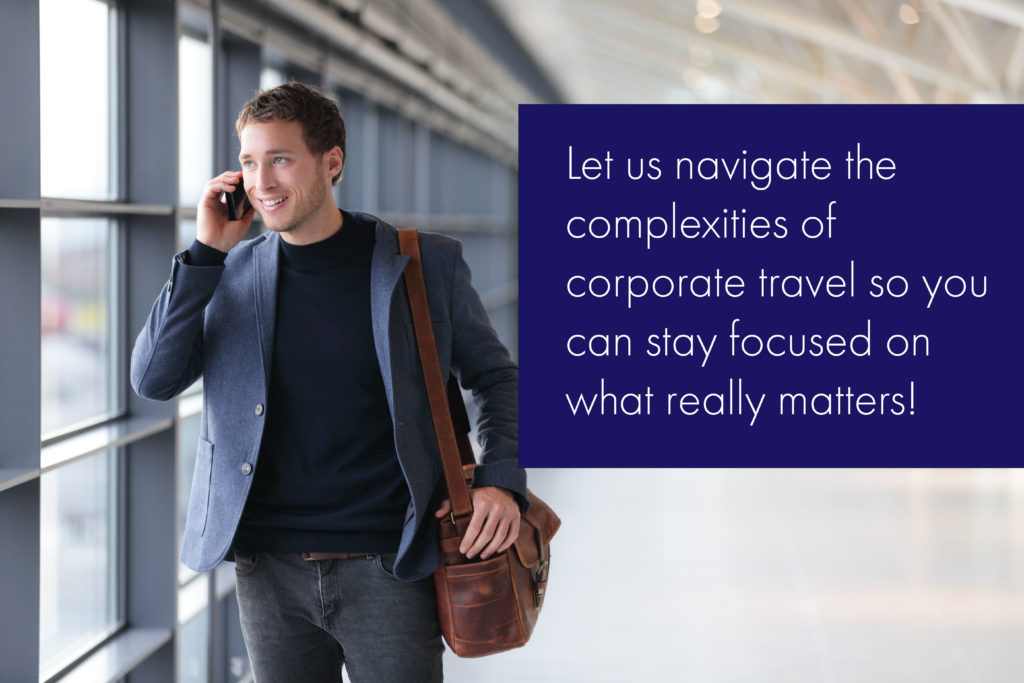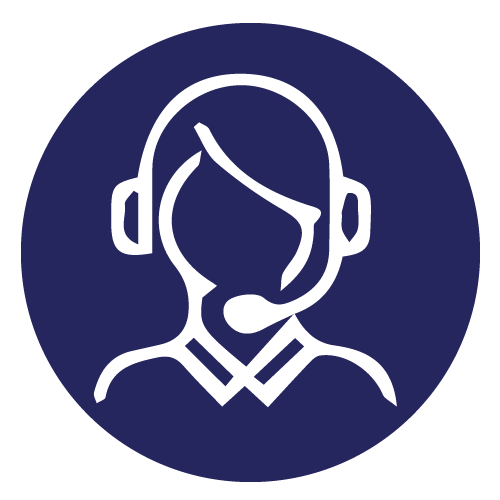 At Donaldson Travel, we pride ourselves in being able to answer 85% of calls within 30 seconds. We hold our experienced dedicated travel consultants to world-class service standards and allocate resources based on meeting these and other key performance indicators.

You will be assigned a Dedicated Senior Corporate Travel Counsellor (along with a dedicated back-up Counsellor) that will act as your personal travel assistant and support on all bookings.
Our senior consultants will take care of every aspect of the travel reservation process including itinerary & airfare research, travel policy compliance, quality control, reservations, & ticketing, etc. Employees will communicate their travel needs via direct line and/or e-mail to your dedicated consultants who will, in turn, provide the services. All of our agents have a minimum experience of 10 years in the industry and they are all certified by TICO (the Travel Industry Council of Ontario). Concierge/VIP services are also available for our clients.
Donaldson Travel also provides 24-hour travel assistance operated by TASS, our Canadian based service partner. Agents are located across all time zones, ensuring best coverage. This service is supported by Canadian agents, understanding the North-American marketplace and can source and offer the best fares/rates via various distribution channels (web, GDS, etc.). Plus Travel Group meets quarterly with TASS management to review service levels and operations.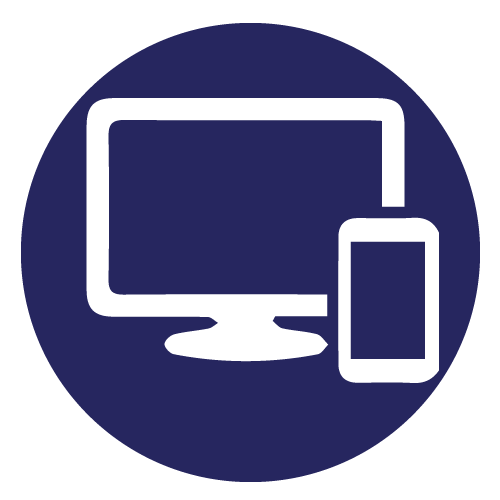 Concur is the leading provider of Corporate Travel booking engines and our choice as the best online booking tool option. It is an end-to-end travel and expense solution with integrated air, hotel, and car rental content. It counts 305 of the Fortune 500 as clients.
As a Concur preferred travel agency; Donaldson Travel specializes in the implementation, training, service and maintenance of the travel program. We have a team of 3 in-house Concur Experts.
While the industry average online adoption rate is 50%, the Plus Travel Group client average trends over 75%. Our account management team and technology specialists are fully versed in Concur and successfully support small to large clients with 85%+ adoption. We have achieved significant and above average adoption due to our program support and the positive reviews of Concur itself.
Reservation Processing and Quality Control – CQM (Complete Quality Manger) is your ultimate quality assurance on each and every reservation. This guarantees each reservation (agent and online) must be 100% accurate with the information on your travellers' profiles and also fully compliant with your corporate policy.
To ensure your travelers have a seamless experience while in transit, they will receive timely email alerts when flights are delayed, cancelled or a when a gate change has occurred. Travellers will also receive an email notification the minute they are eligible to check-in; and travellers will be able to have their calendars synced with our e-itinerary which includes useful links such as:
Driving directions to hotels
Fare rules
Baggage allowance
Minimum check-in times
Mobile version for smartphones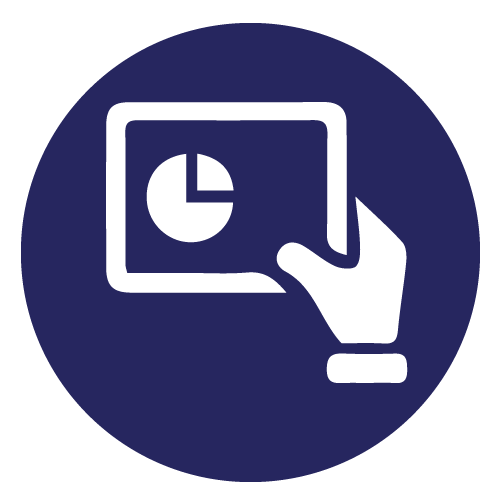 Our reporting and data delivery is constructed around pre-trip (i.e., for cost avoidance), during-trip (security and traveler tracking) and post-trip (policy exceptions, spend analysis) reporting. It empowers you to better manage your travel budgets by monitoring policy and contracts, reconciling travel spend and analyzing results. Access to this system is controlled by encryption and limited, refreshed password protection. File delivery formats include PDF, Excel, Excel Data, Word, Rich-Text and XML. Delivery is via email or company log-in.
Choose from over 800 custom management report templates to ensure you're getting the data you need to help you manage your travel program! Plus Travel Group will provide you with any report, any detail at any time. Reports can be auto-delivered on a weekly, monthly, quarterly basis as required, all at no cost to you.
Donaldson Travel's Account Managers are trained to recognize the trends and opportunities that lie within your data. They will provide you with actionable insights on a regular basis to ensure your travel program is running at an optimal level. A customized reporting package will be delivered monthly along with any areas of opportunity that your Account Manager has identified. It is the role and responsibility of the Account Manager to strategically manage the relationship. They will function as a single point of accountability, responsible for driving forward account development, both on a strategic and granular level. During the implementation period, your Account Manager will work with you to craft a program that includes continuous improvement, a communication plan, and agreed upon expectations.
Donaldson Travel's Account Management also provides an Executive Sponsor. A Senior Executive Sponsor provides leadership, program input, ultimate accountability and executive representation, ensuring rapid response and direct communication. Your Account Manager will always serve as your single point of contact for your program and will report to the Senior Executive Sponsor regarding all aspects of the program.
Over the last 5 years and beyond, this structure has been proven with 95%+ client retention and insightful client account reviews.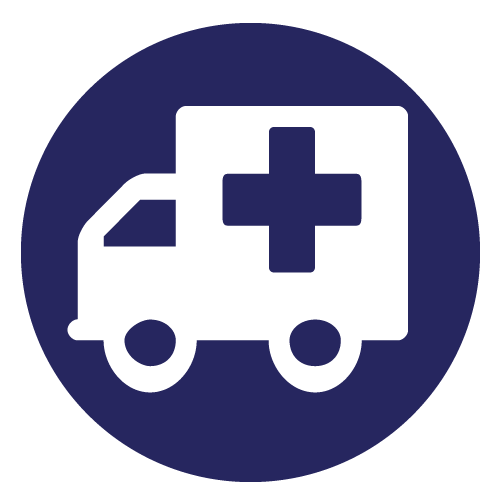 A managed travel program isn't just about cost management; it's also about your organization providing the required duty of care for your travelling employees. Managed travel programs can help you keep track of where your employees are, while staying on top of emerging risks.
Through policy enforcement, advice, alerts and monitoring, we help ensure safer, more secure travel for your employees. Our E-travel tracker technology is designed for compliance with duty of care responsibility and liability protection, such as:
•Ability to easily locate and contact travelers at risk
•Dashboard provides travel, security and other management tools with a single snapshot of alerts that displays at risk employees
•Includes contact information for travellers affected by a specific alert
During a natural disaster or crisis beyond our control, we will assign a single point of contact and be accessible 24/7 to assist with activities such as confirming traveller lists, calling travellers to confirm safety or accommodate flight changes, when required, and/or oversee the operations team to ensure the situation is handled appropriately.
Part of duty of care also revolves around ensuring your travellers are prepared and know what to expect when travelling abroad. Our E-Travel Advisories provide information on 30 categories travellers need to know before they travel, for example:
•Entry Requirements (Visa, Passport)
•Travel Alerts (Protests, Natural Disasters, Strikes, etc.)
•Health &Medical Requirements
•Embassy/Consulate Contact Info
•Local Laws, Customs
•How To Call Canada
•Climate Information
•Currency
•Electricity
•Public Holidays
•Driving Regulations
•Business/Banking Hours
•Shopping
•Tipping
•Local Cuisine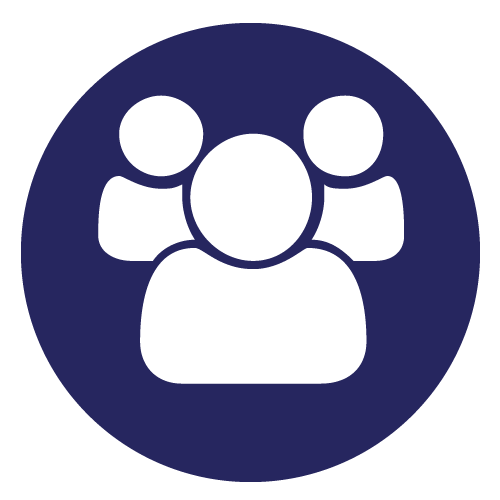 Donaldson Travel is uniquely positioned to offer the clout of a global network aligned with a local agency of travel management specialists — all working for you to provide the best travel alternatives, the optimum in cost-containment, and the highest caliber of service.
Listed below are a number of extra services that Donaldson Travel can provide to assist with groups:
Convenience – Travellers can choose from flexible e-mail or telephone service options through our Group Desk.
Policy control – Bookings can be fully compliant with travel policy, preferred supplier agreements (if applicable) and specific guidelines for each meeting.
Travel Savings – we can apply lowest public rates, convention rates or group block rates can be leveraged to the extent possible to secure airfares at the lowest possible cost.
Booking updates – Donaldson Travel can provide frequent updates on booking and payments, particularly for "extra" travellers (e.g., guest speakers, companions).
"On call" – Throughout the actual group movement, your group specialist will be "on call" to assist with any last minute travel issues.
Meet and Greet – We can arrange to meet important guest and VIPs at Toronto airports.