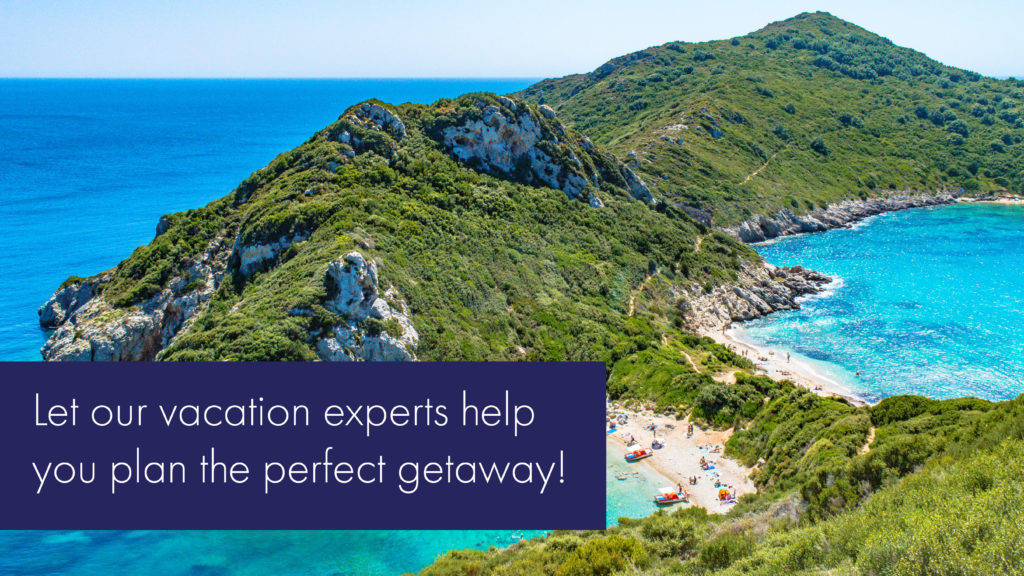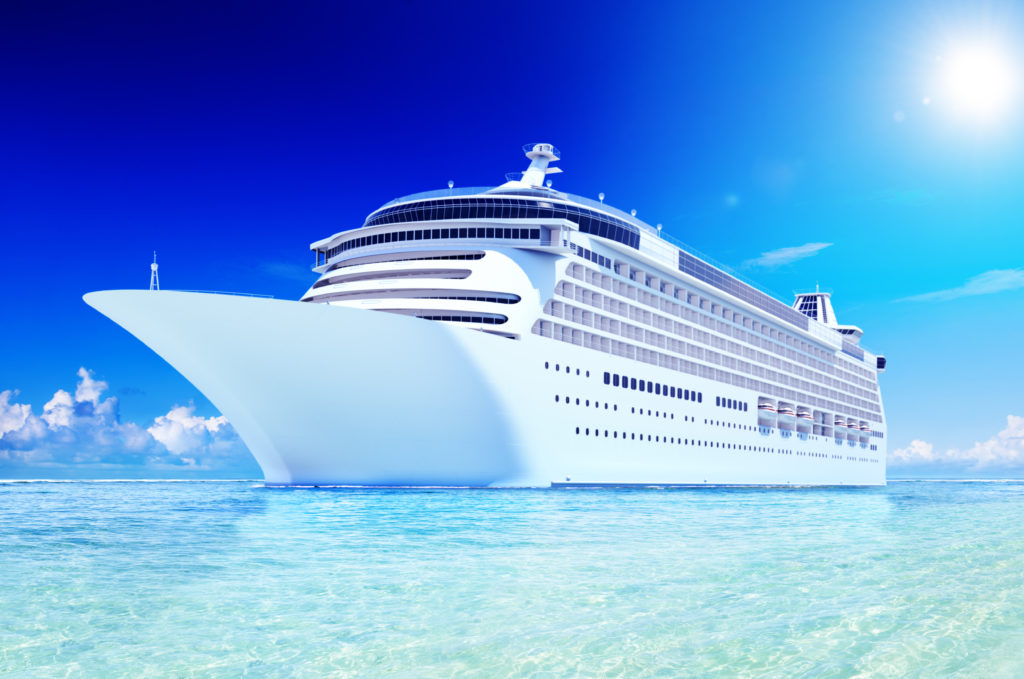 CRUISES
Our dynamic cruise program offers special savings and extra inclusions with many of the world's best cruise lines. Offers vary by departure and cruise and feature discounts, category upgrades and/or extra amenity inclusions.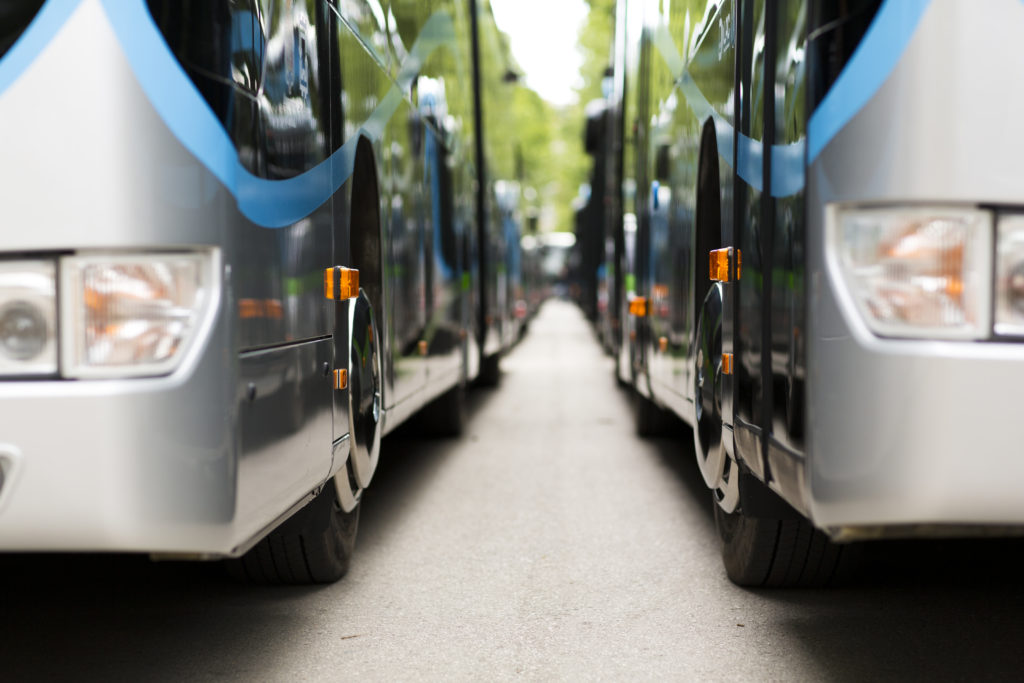 COACH TOURS
Our motor coach tours are innovative, economical and fun! Everything is taken care of, making travel with family and friends a breeze!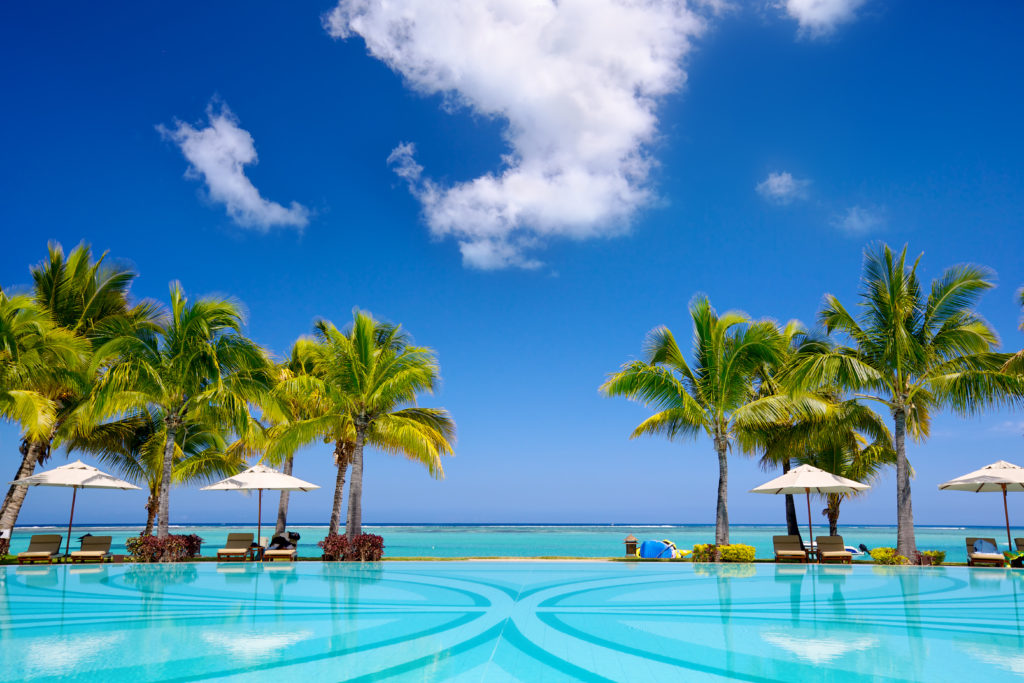 ALL INSCLUSIVE
If you love to travel but hate the hassle of planning, our Vacation Experts are about to become your new best friends. We will provide you with options that combine value and ease into one fantastic package.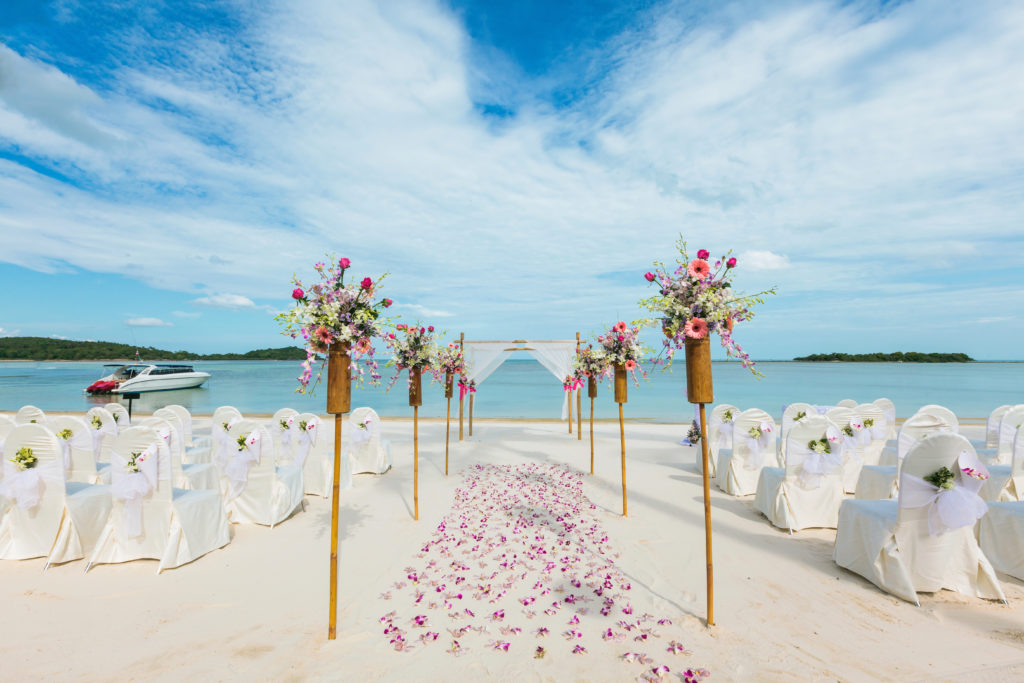 DESTINATION WEDDINGS
We help to plan and create memorable and unique destination weddings and honeymoons. Our destination wedding experience ranges from small groups to 200, in many different destinations.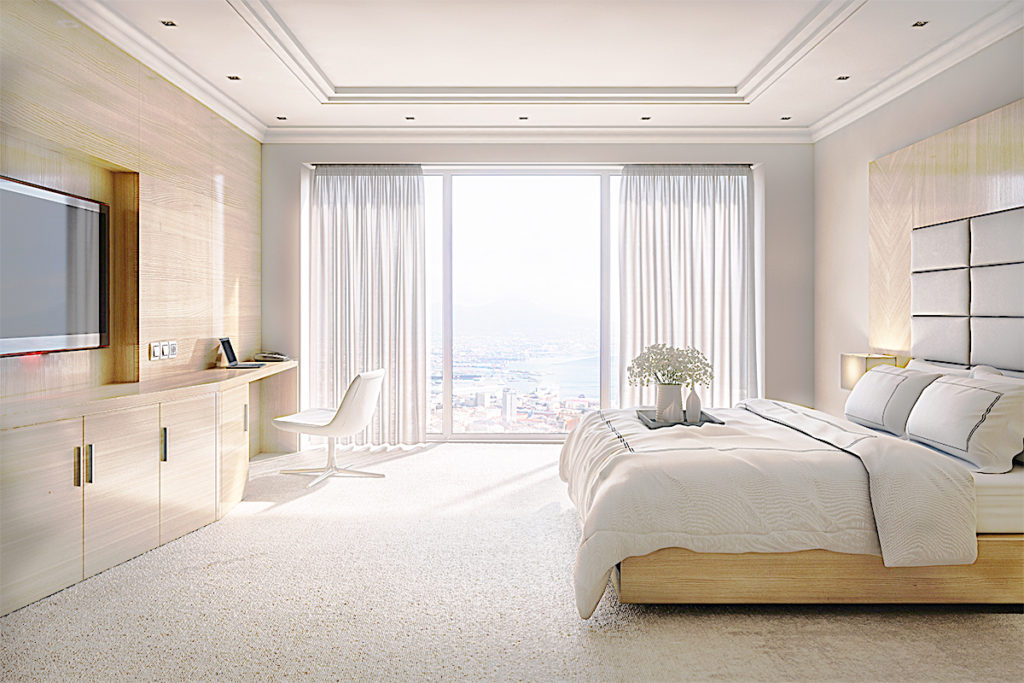 HOTEL PROGRAM
Our value-added hotel program offers premier accommodations at more than 600 four-and-five-star properties in resort and city destinations around the world. Enhancing the experience are exclusive complimentary perks and services including customized encounters, resort credits, and dining discounts.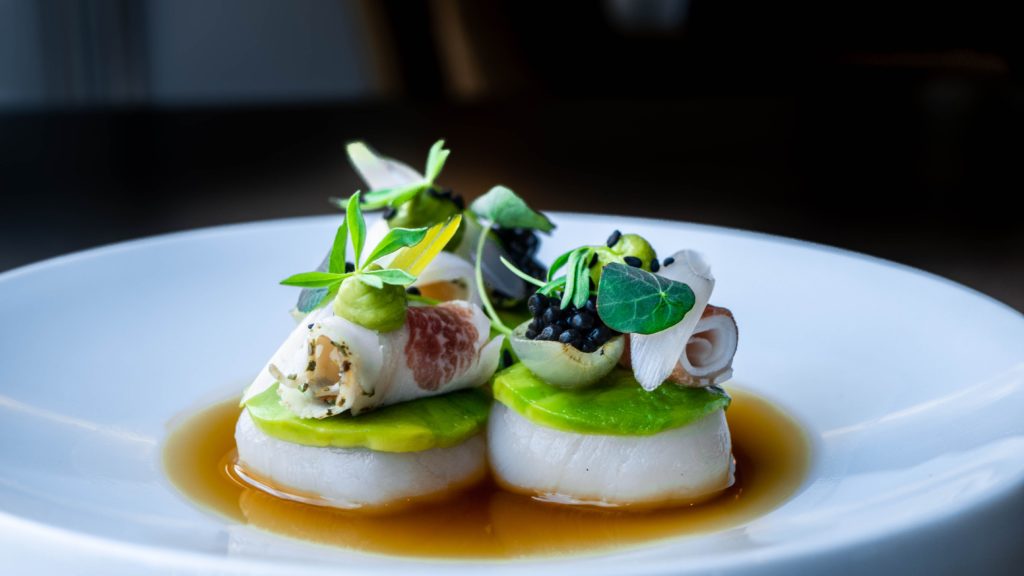 CULINARY TOURS
If you love culinary travel then our food & wine tour programs are perfect for you! Our program offers the best in culinary travel experiences and features a selection of exclusive products and special offers from key suppliers.
CONTACT US to plan your next getaway!